The Champions Cup continues to the final stages in the forthcoming weekends.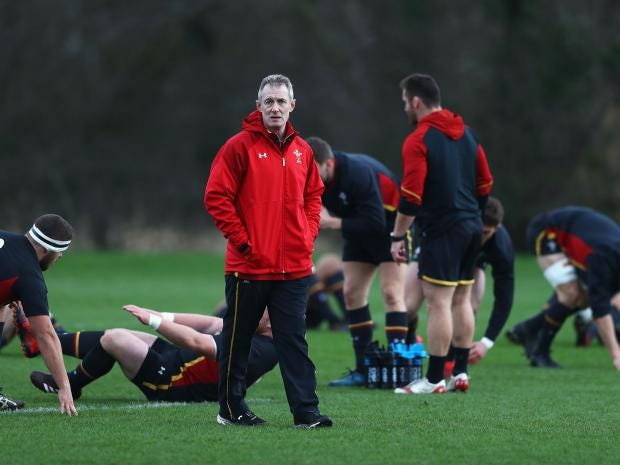 Welsh sides will also have a quarter final game as one of their former captains insist that changes need to be brought in with regard to leveling out the playing field among the different clubs across borders in the continent.
The coming Sunday will see Stade Francais playing against Ospreys. A day before that Gloucester will face Cardiff Blues which will be held at Kingsholm. Both the games will surely bring some change and progress, but meanwhile Paul Thorburn, who has been tournament director of the 1999 World Cup feels that the odds of wins are stacked increasingly in favor of those clubs that are wealthy enough to afford non national players. He also feels that the laws need to be revised as to how many non-national players can be part of any European rugby team.
He feels that every European club of different regions and provinces should be at least eighteen players who gain eligibility to play for their national team. He feels that Welsh side has no chance to win the Champions Cup when richer clubs simply buy off players from other teams instead of developing them.
As per his line of argument he feels that eighteen players out of the 23 players mandatory of any rugby club should be from the provinces or regions of the country. Imported players are required as they help to add variety to the game and also bring in talent that can be used. However the focus should not move from developing a nation's team based on native players. That is where the spirit of the game is lost. There is no point of two rugby teams pitting against each other in the name of two countries when very few members hail from the countries themselves.