Relishing the prospects of participating in the Six Nations this season, Wales Scrum-half, Gareth Davies has called on his team mates to find top gear as they enter into the competition.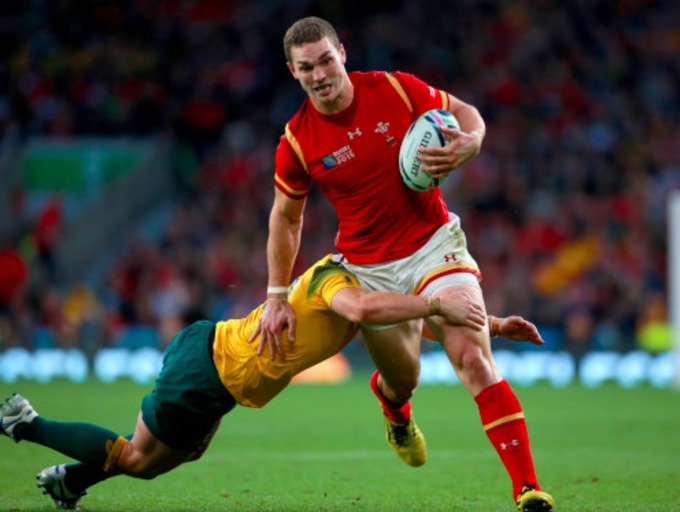 Davies feels that the beginning of the campaign should see his Wales Rugby team find the top gear into the competition, especially as they would be meeting with some of the heavyweights such as England, who are currently in high spirits and amazing form, and Ireland who recently won their game against Australia.
For Wales, their autumn international series came to an end with a win over South Africa which saw them beat their counterparts 27-13. On the other hand, Ireland came off with a back to back win against both New Zealand and Australia. England, the in-form heavyweights led by Eddie Jones, remain unbeaten up to this point.
Wales' Six Nation campaign will begin with a game against Italy at Cardiff on February 5, while six days later, they would play host to Eddie Jones men.
Davies was quoted saying, Continue reading